Welcome to La Salle copy Service, Inc.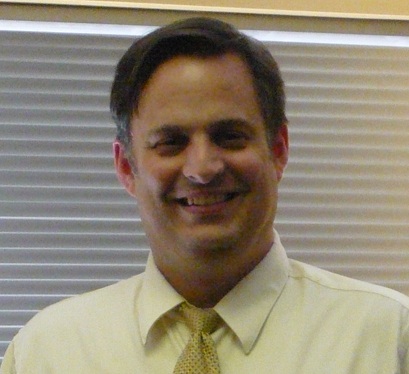 You have come to the main page of LA SALLE COPY SERVICE, INC located conveniently in downtown Chicago. Since 1985 we have served some of the best customers such as yourself! We look forward to working with you in the future and hope we can be of service.
To place an order or get help with a new project, enter our online Customer Service Center located in the orange command bar above. To download useful software and find helpful information, search our Resources & Support area accessible at the top of this page. To learn more about us, browse through our Company Information section.
An easy-to-use pulldown menu, search engine, and link to our contact form appears on each page. Feel free to consult the site map at any time if you're having trouble locating a particular item. If there's anything we can do to improve our site or be helpful to you, please let us know.
Click here if you would like to subscribe to La Salle's Tip of the Week. You will receive an informative e-mail from us once a week.
Enjoy your visit!
John Ruder, MEd
Customer Service Manager
La Salle Copy Service, Inc.
300 S. Wacker Drive , Chicago, IL 60606
Phone: 1 312-341-1443
Fax: 1 312-341-0150
E-mail: customerservice@lasalle1985.com
Follow us on Twitter!
Twitter